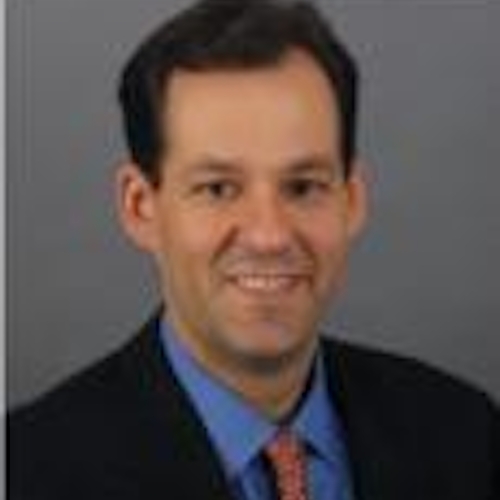 Brian Newman
President/Licensed Real Estate Broker
Brian Newman founded Reliance Realty after serving for ten years as a Property Manager for Heritage Realty, a boutique property management company that specializes in the identification and acquisition of undervalued real estate. He has been instrumental in developing Reliance Realty's property management strategy, and his hands on approach keeps him deeply involved in the maintenance and renovation projects necessary to keep every tenant in the 1,400 apartments we manage safe and comfortable.
Brian Newman oversees the day-to-day administration of Reliance Realty's portfolio. He is responsible for both the internal administration of our properties and the many external relationships necessary to keep them in excellent condition. In this role, Mr. Newman monitors receivables and occupancy for our buildings, drafts leases for new occupants and oversees all necessary renovation and construction initiatives. Mr. Newman takes pride in maintaining friendly relationships with our tenants, who rely on us to give prompt attention to potential areas of concern to them. In his selection of contractors and vendors Mr. Newman relies on long-established relationships that have a reputation for prompt, high-quality service.
In his previous role at Heritage Realty, Mr. Newman was responsible for overall property operations. He joined Heritage Realty when it was founded in 2001, taking on the role of managing the operations of the company's properties and building relationships with tenants, employees and contractors. Over the years, he has developed proven strategies in every aspect of property management, which have been invaluable to growing the company. Mr. Newman is responsible for managing a portfolio worth over $400 million.

Brian Newman is a Licensed Real Estate Broker and a member of REBNY.